Well we are not very much into color morph breeding here at herpaworld..
besides our cornsnakes we only have some colored Boas and Pythons...
today, i like to introduce you to the J.Gee Hypos....
all Picture been taken by Jeff....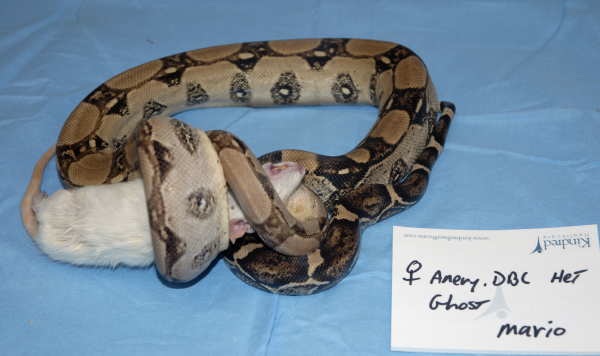 this couple is anerystic DBL het Ghost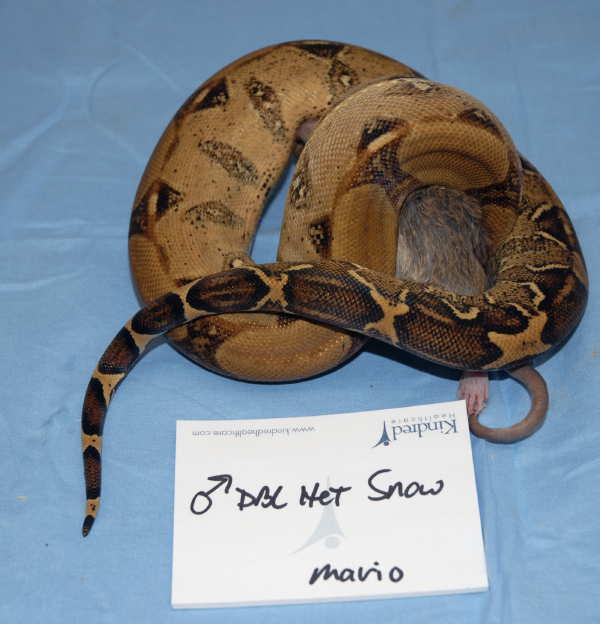 this couple is DBL het Snow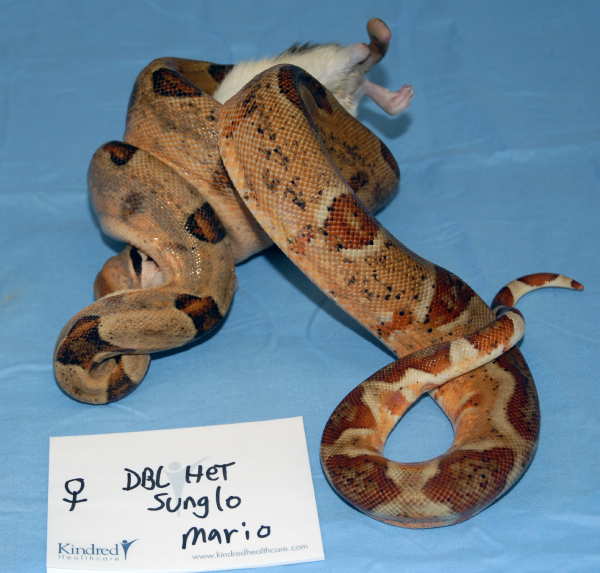 this couple, as you can read is hypomelanistic and DBL het sunglow
and the last couple: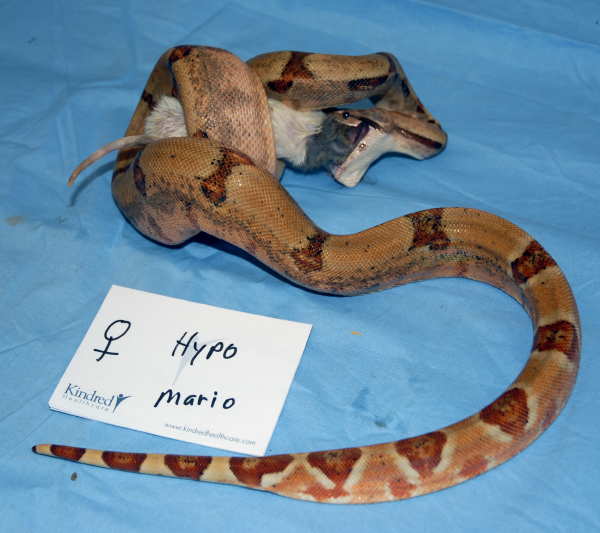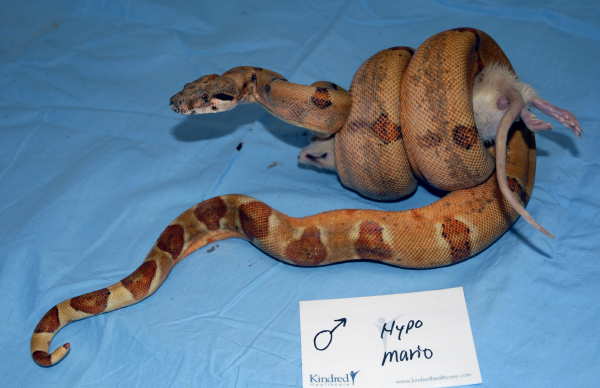 and a nice hypomelanistic pair.. you should see them in nature to appreciate...
the point in breeding them here is: the market, even locally, ask for it... yup, easy at it is
we need to finance our conservation and rescue programs as we still are private funded. i dont see any wrong in financing our operations here with high breed colored morphs. there you see, how man made animals can be supportive to their wild cousins...
i know - lots of the serious guys don't like colormorphs - i have to say, i dont mind them, and some morphs are just awesome... just take a look at an lavender albino reticulated python or on a sungkow albino boa, then you know what i am talking about.. anyway, it will remain controversy - just in my opinion, both sides of the hobby have a place, and that folks only breed color morphs and dont care about the pure ssp. is just crap - we get some
Boa constrictor sabogae
here from Robert Meidinger, hopefully by August this year, and i do have other - pure Boas here...
hope you like it...
cheers
Mario

_________________
Attitude, rather than disposition is more definitive of serpent behavior. From the moment they emerge into this world until they complete their life cycle, their attitude is "Don't tread on me. I am well equipped to defend myself, but content to pass through life unnoticed. I mean no harm to anything or anyone that our creator has not provided as my bill of fare; I am self sustaining and I like it that way, please pass me by." - W.E. Haast